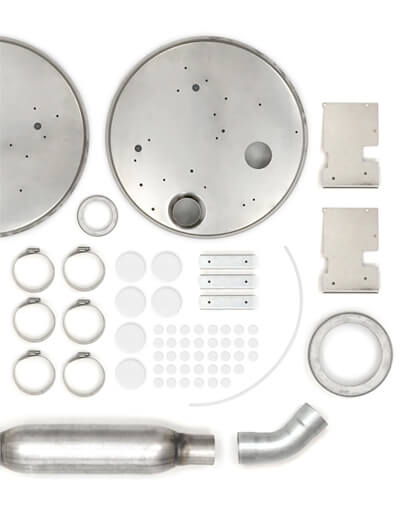 The Drainvac Difference
A powerful & ingenious central vacuum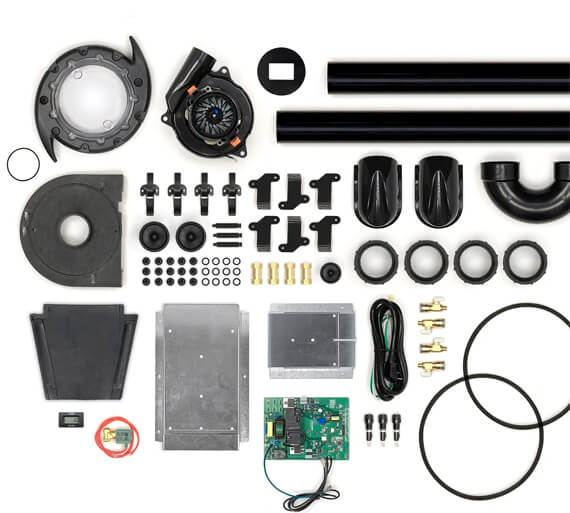 DRAINVAC designed and developed the first central vacuum with a patented automatic drain. Our units are so powerful that the Drainvac Automatik central vacuum system can empty a blocked sink in seconds!
DRAINVAC offers some of the largest canisters available for central vacuum systems. They are made from polypropylene and parts are made from galvanized or stainless steel: unbreakable materials that do not rust.
Installed away from living areas, noise from the DRAINVAC's central vacuum motor is greatly reduced or even non-existent. Some of our models are soundproofed and emit only 58 decibels.
More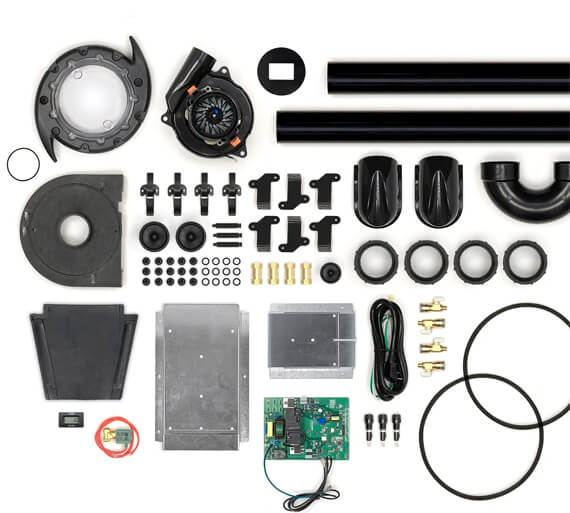 The VacReel™ showcased as one of the top innovations from the car wash show 2016 in Nashville.
— ANTHONY ANALETTO, PRESIDENT OF SONNY'S – EQUIPMENT DIVISION
Client support
Questions? We have all the answers!
Learn more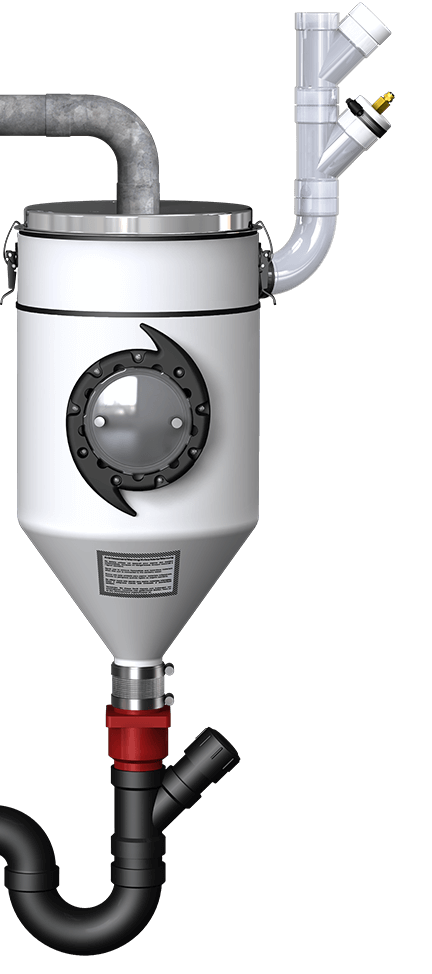 Experts Advice
Experts advice for all vacuum-related questions.
Read all advices
Live in an enjoyable ambient air

Live in an enjoyable ambient air
PARTNER OF THE MONTH
Proud partner of Bien fait ici / Well Made Here. Discover products made in Canada!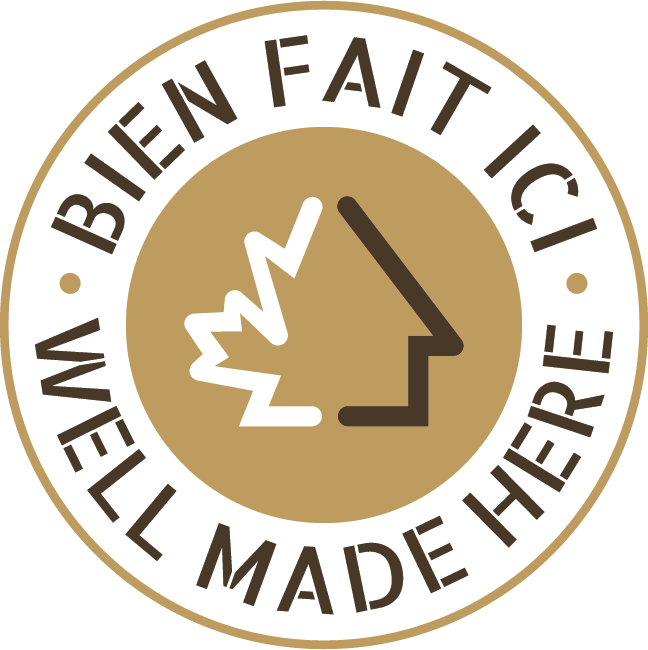 Contact
DRAINVAC International
Contact us
Monday - Thursday : 8h30am - 4h30pm
Friday : 8h30am - 3h00pm