Can't find a category to identify with?
Please complete our information request form so that we can understand your needs and offer you the best equipment for your business.
Complete the form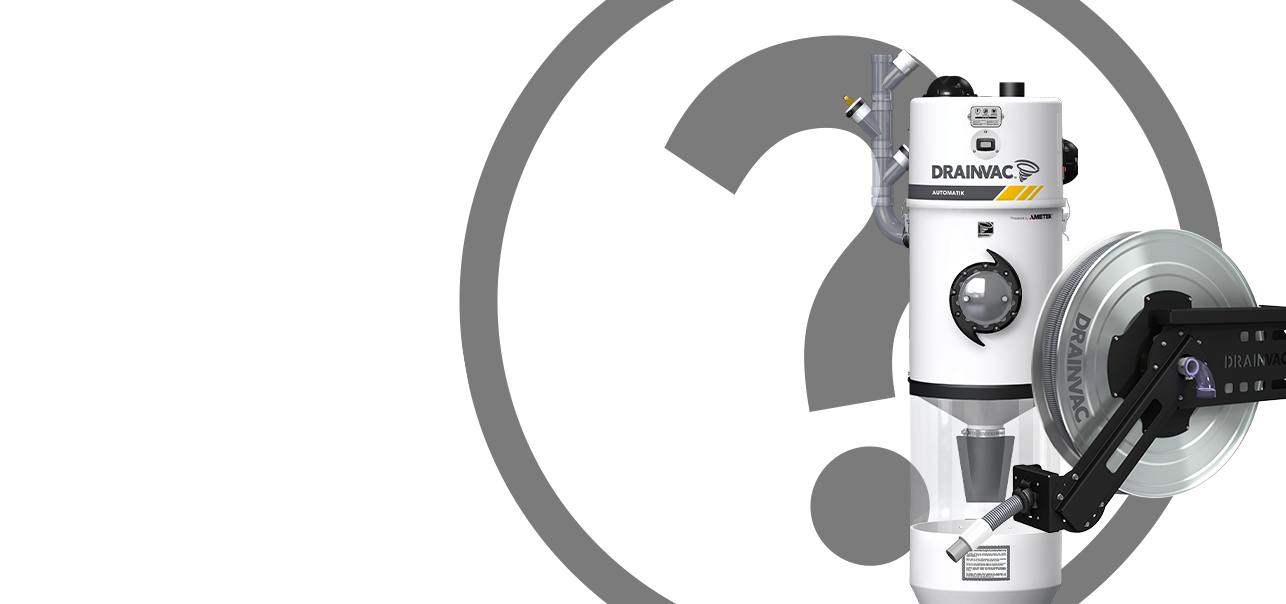 Accessories and tools
Upgrade your vacuum cleaner!
Here you'll find everything you need to upgrade your system.
More
Accident or emergency?
View our range of units available immediately and designed for emergencies.