Drainvac is the result of years of experience and ingenuity. It all began with Conrad Sévigny's carpet cleaning service. While he was cleaning, he noticed that the dirty water was directed to a tank that had to be emptied each time it filled up. He wondered if there might be an easier way to get the job done.
Drainvac boasts numerous retailers in North America and an impressive distribution network in over 20 countries worldwide.
Mr. Sévigny started working on his prototype, the "portable draining machine," which first saw the light in 1980. The process was simplicity itself: an extractor tank was placed over a toilet bowl and hoses were attached to a faucet and the unit. Dirty water from cleaning carpets was sent to the tank. Once the tank was full, the water was automatically drained into the sewer system. Then the extractor restarted and continued to clean the carpet. The whole process was much simpler and much quicker.
When Conrad Sevigny founded Drainvac in 1982, the little family business in Saint-Hyacinthe, Canada, quickly grew into the thriving enterprise that it is today. A leader in its field, Drainvac International 2006 Inc. boasts numerous retailers in North America and an impressive distribution network in over 20 countries worldwide.
Mission
Ingenuity, creativity, innovation and professionalism are behind everything we do. Our in-depth knowledge, our experience and our passion come together to provide you with the most comprehensive and efficient product on the market. We have reinvented cleaning by making it easier and directly contributing to your quality of life. We consider this to be our crowning glory.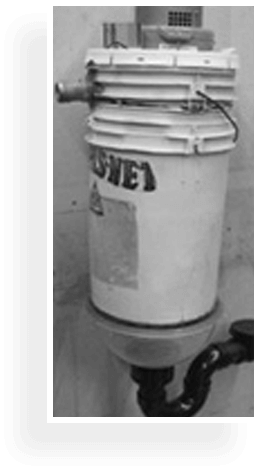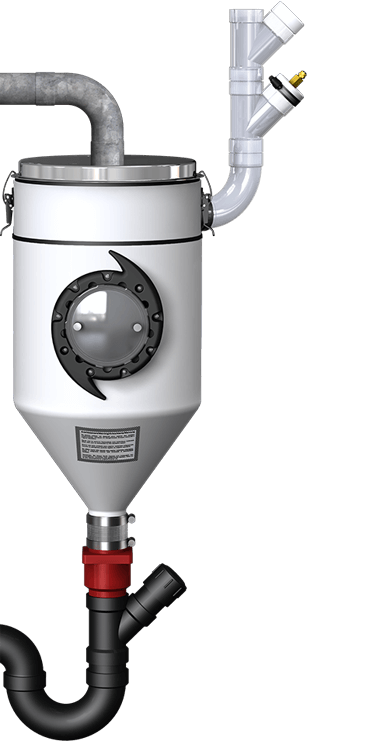 1982
Drainvac founded by Conrad Sévigny. At that time, everything was done in his workshop at home.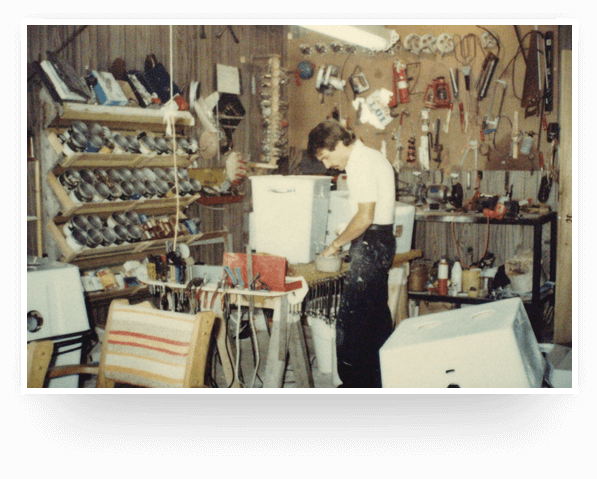 1985
First Automatik model marketed. With the company growing, he moves his business and acquires several vehicles for selling and installing his equipment.
1986
Conrad Sévigny was always ahead of his time: in 1986, he changes his logo to Drainvac 2002!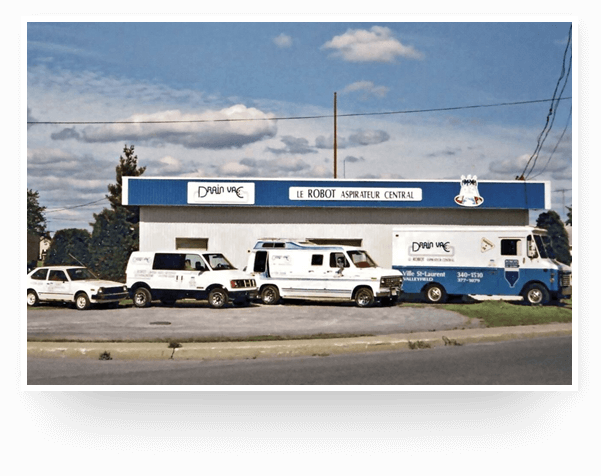 1991
The company expands further and partners with its first European distributor.
1993
The company's image evolves and we see the beginnings of the current logo.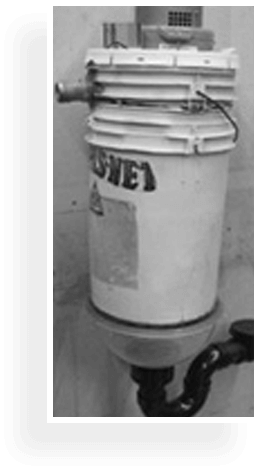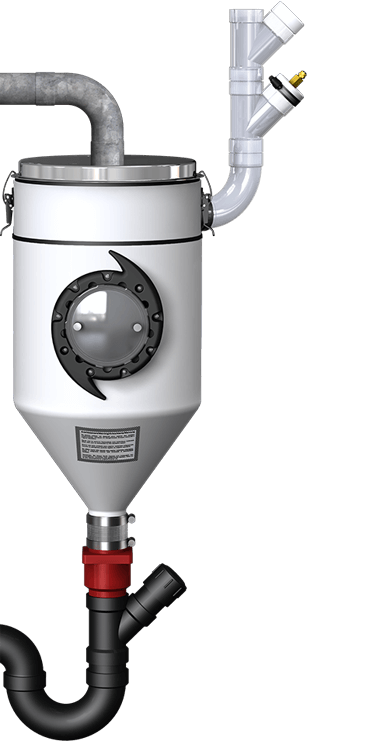 2003
Current custom-built building opens at Mont-St-Hilaire (Canada). The logo is updated at the same time.
2007
Big reception to celebrate the 25th anniversary of the company, which has at this time close to 70 retailers in Quebec (Canada) and a distributor network across more than 20 countries.
2010
Mr. Dust appears in various commercials.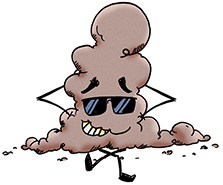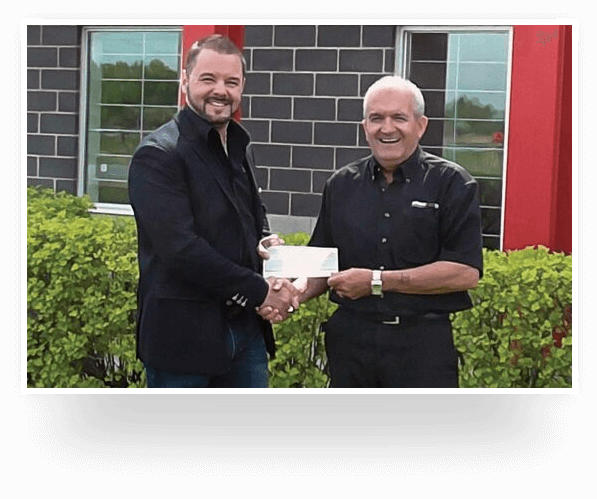 2014
Mr. Martin Sévigny buys the family business from his father and becomes President of Drainvac.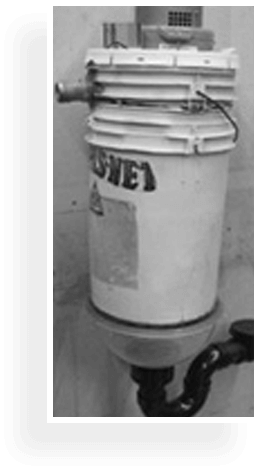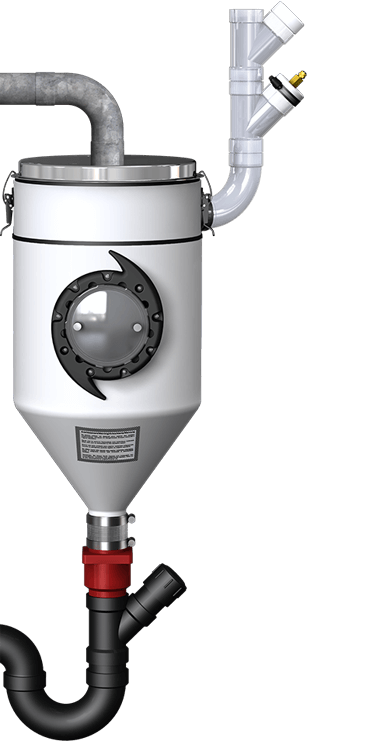 2016
New website launches: more content, online chat, integrated product search, compatibility with all platforms, and more...
2018
Modernization of the Drainvac logo.

2022
Philippe Latour joins Martin Sévigny as Chief Executive Officer while Mr. Sévigny becomes Chairman of the Board