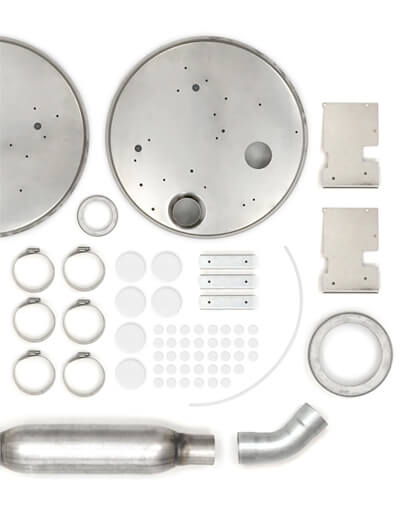 The Drainvac Difference
A powerful & ingenious central vacuum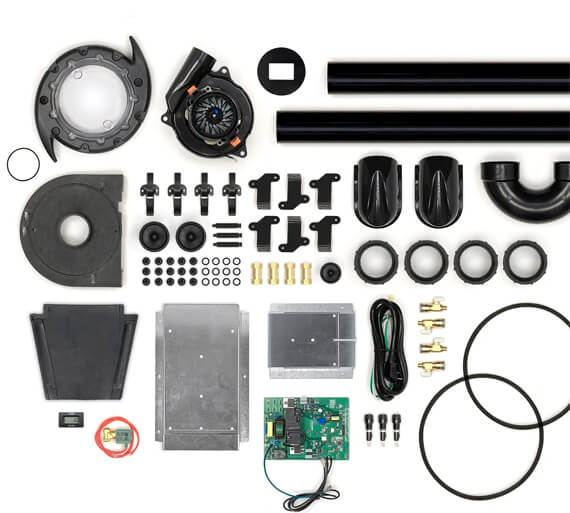 DRAINVAC designed and developed the first central vacuum with a patented automatic drain. Our units are so powerful that the Drainvac Automatik central vacuum system can empty a blocked sink in seconds!
DRAINVAC offers some of the largest canisters available for central vacuum systems. They are made from polypropylene and parts are made from galvanized or stainless steel: unbreakable materials that do not rust.
Installed away from living areas, noise from the DRAINVAC's central vacuum motor is greatly reduced or even non-existent. Some of our models are soundproofed and emit only 58 decibels.
More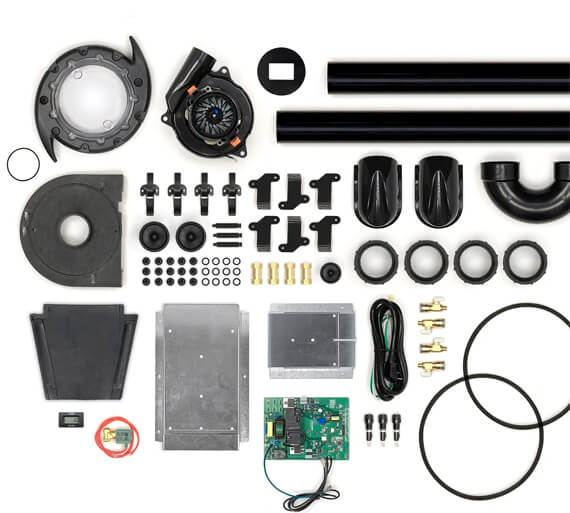 When you're done, pull it back down again and it'll go right back out of the way so nobody can have a trip hazard
— Anthony Analetto, PRESIDENT AT SONNY'S ENTERPRISES
Client support
Questions? We have all the answers!
Learn more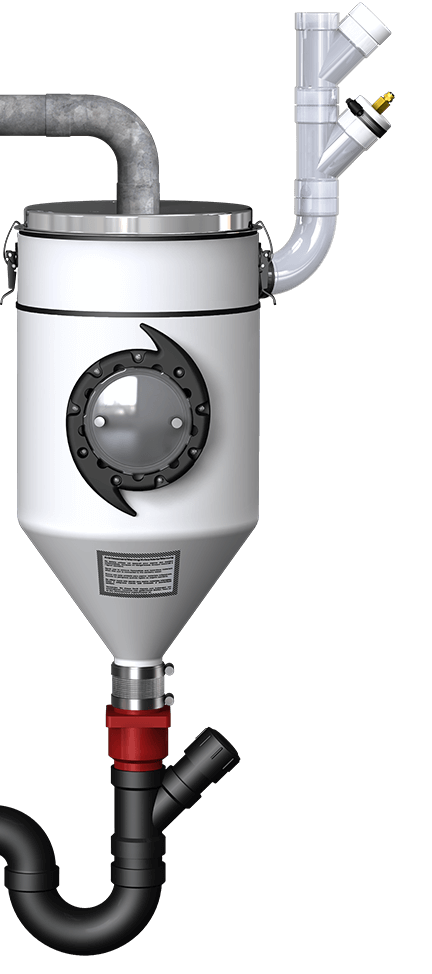 Experts Advice
Experts advice for all vacuum-related questions.
Read all advices
Live in an enjoyable ambient air

Live in an enjoyable ambient air
OUR PROUD PARTNERSHIPS



Contact
DRAINVAC International
Contact us
Monday - Thursday: 8:30 am - 4:30 pm
Friday: 8:30 am - 3:00 pm