Drainvac is very pleased to announce the appointment of Philippe Latour as Chief Executive Officer and co-owner.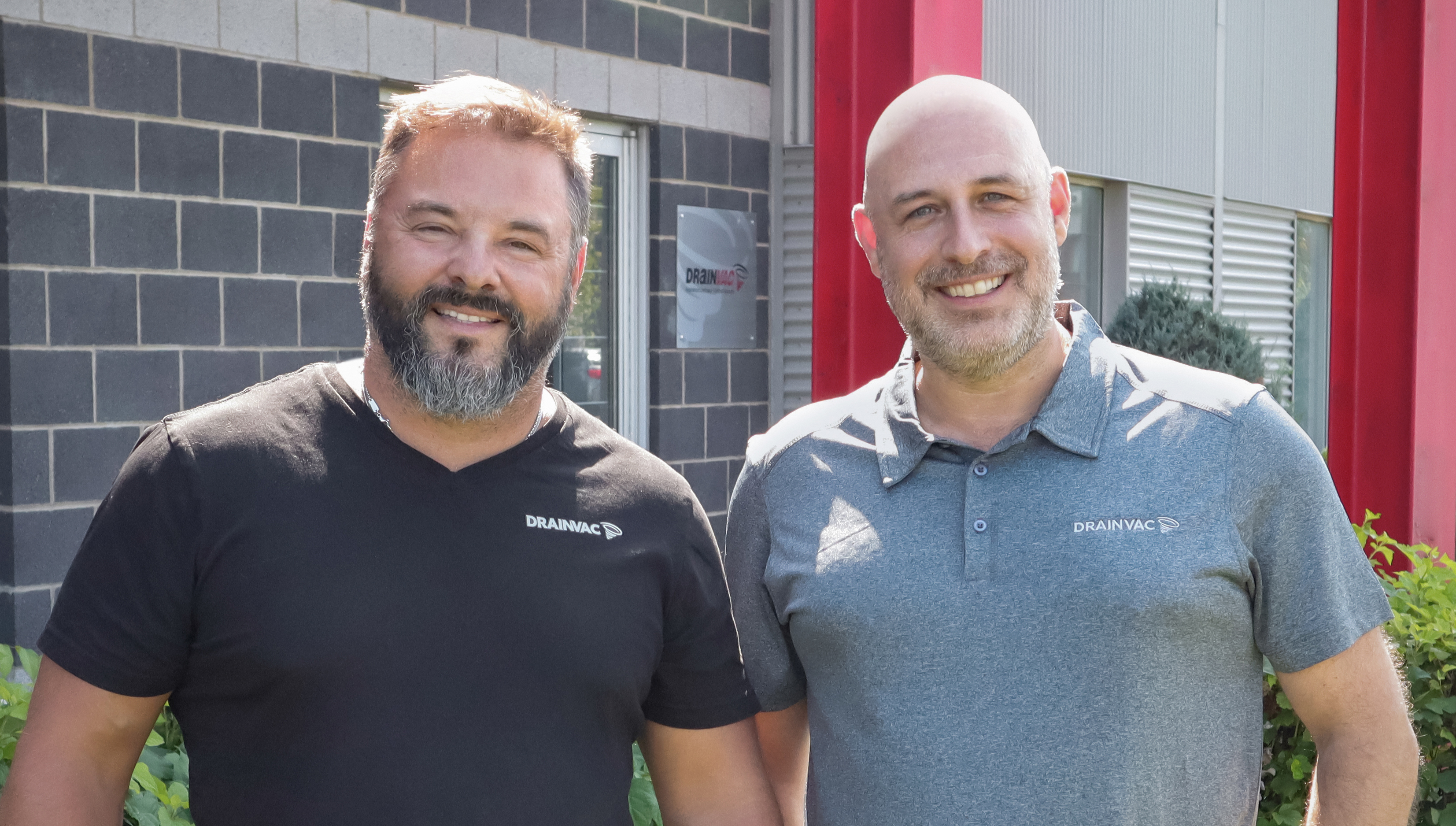 In his new role, he will be responsible for Drainvac's overall operations and financial results. He will also sit on the Board of Directors as a shareholder of the company.

"I am delighted to partner with Philippe and have him on our team for the long term. Not only does he share our values and vision, but he brings valuable organizational skills and experience and I am confident that he will take Drainvac to new heights."
- Martin Sevigny, Chairman of the Board
Having worked in the central vacuum industry since 2003 and always actively participated in the growth of the companies he worked for, Philippe will be an asset to Drainvac. He launched his strategic consulting firm in 2019 and has carried out more than thirty strategic planning exercises in addition to advising entrepreneurs/business leaders on a regular basis.
He will continue leading the organization's transformation, a change that began when he joined as general manager in August 2020.
"It is a privilege to continue Martin's mission and to contribute to the growth of Drainvac. In addition to working closely with our residential network, I look forward to introducing our unique, sustainable and innovative solutions to many new commercial and industrial customers with dust management issues (wood, plastic, metal, etc.)."
- Philippe Latour, CEO