On October 25th and 26th, we will be among the exhibitors at the 8th Industrial Maintenance Congress in St-Hyacinthe.
This will be an opportunity for us to present our industrial products which help clean more efficiently and in a safer manner.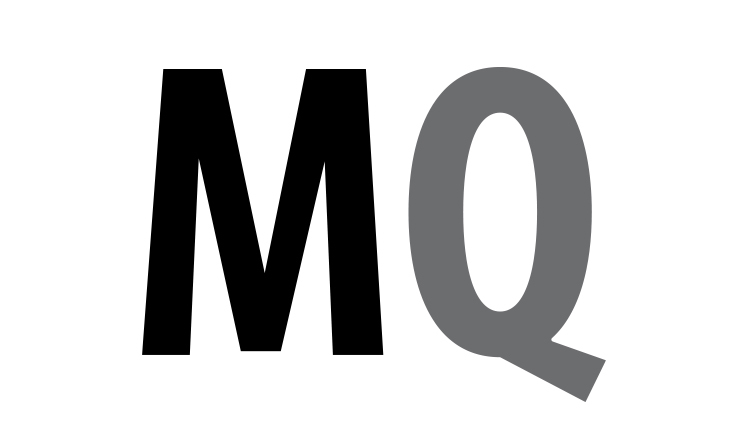 Event Location :
Sheraton Hotel Saint-Hyacinthe
1325, Daniel-Johnson Street Ouest
Saint-Hyacinthe, Québec, Canada, J2S 8S4
Event Page (French only) :
https://www.maintenancequebec....