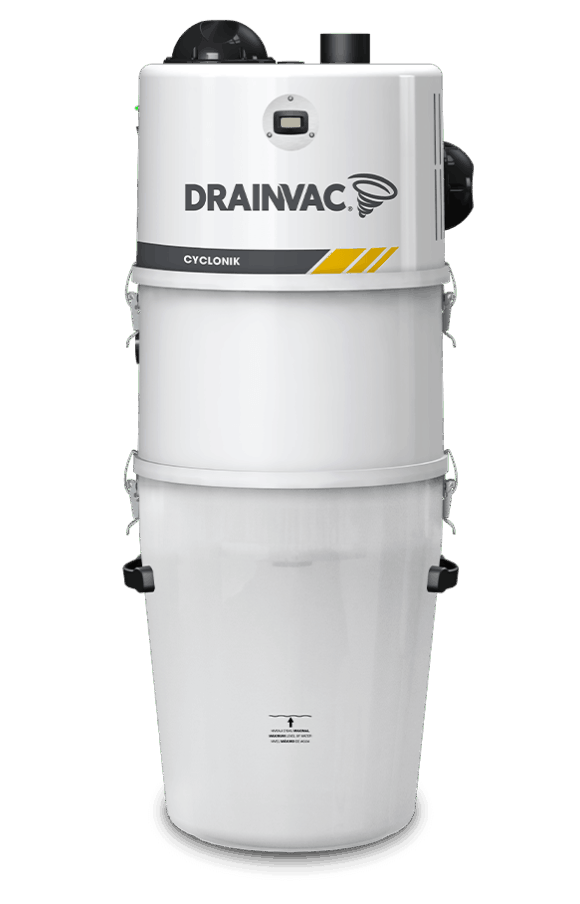 Vacuum
Commercial central vacuum – Cyclonik 3 HP
with cartridge filter
Commercial-grade, soundproofed, large-capacity (10 gal. / 46 L), bagless central vacuum with cyclonic action, generating 3 HP of power. Includes a cartridge filter for optimum air filtration and increased motor protection if fine dust is picked up.
Liquid
Substances
Solid
Substances
Dust Bags & Filters
Model DV1R15-CTTM requires FILT28.
Features
Ultra-large-capacity canister (10 gal. / 46 L)

Bagless system

Cartridge filter protects motor if fine dust is picked up

Cyclonic action generates constant and optimal suction power

Integrated hour meter

Muffler and outdoor exhaust included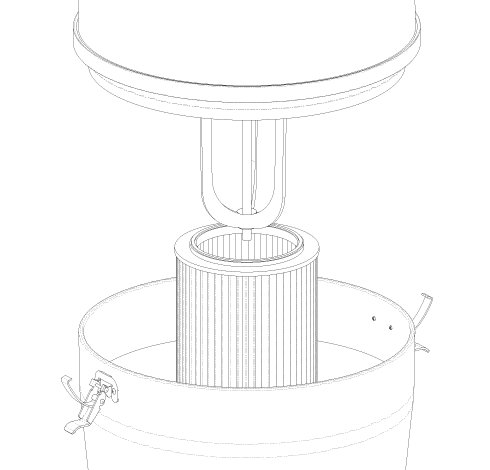 Technical specifications
Size
38 cm dia. x 95 cm
15'' dia x 38''
Documentation
Warning
Never vacuum flammable or gaseous material with your Drainvac system. See user manual.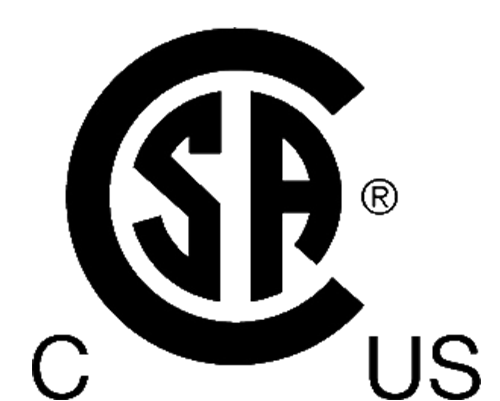 This unit is approved by the Canadian Standards Association.

This unit is approved by the European Economic Area.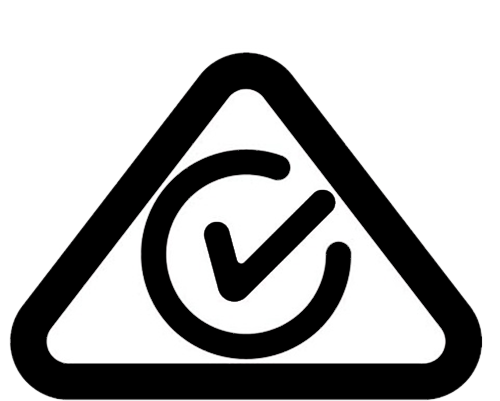 This unit is approved by the Australian Standards.
Warranty for commercial use
Motor(s) : 3 years or 750 hours
Circuits : 3 years or 750 hours
Casing : lifetime
Labor : 1 year or 500 hours (at an authorized Drainvac dealer or plant). The shipment of any items and the travel up to a retailer or to the manufacturer are at customer expense.
Drainvac accessories : 90 days
Regular accessories : 90 days
Replacement parts : 90 days
Recommendation : checking and cleaning of the unit and motor(s) after 500 hours are at the customer's expense.
* Terms and conditions
The warranty covers all defects in manufacturing and materials produced by Drainvac International 2006 Inc. It excludes damage caused by normal wear and tear, improper use, or any modifications to the product. Drainvac cannot be held responsible for any direct, indirect or special damage resulting from use of the product.
Keep all receipts / proof of purchase for your unit. The date on these documents is used to establish the warranty period. If a request for warranty service is made, you must present these proof of purchase documents. If proof of purchase cannot be produced, the warranty period will be determined by the product's manufacture date.
The warranty does not apply if the standard maintenance procedures recommended by Drainvac have not been followed or if a repair has been made by an unauthorized Drainvac retailer. Furthermore, the warranty is void: if damage is caused by misuse or inappropriate use of the appliance (refer to the recommendations in the user manual); if damage is caused by vacuuming plaster dust or other similar fine dust; if the unit is damaged by fire after vacuuming ashes or cigarette butts; following a change of owner or location of the original installation; if damage is caused by a flood, by any other natural disaster or electrical overload.
* Conditions common to all types of use (residential, commercial and industrial):
The motor warranty is valid only if the carbon motor brushes wear out in an abnormal or uneven manner (one brush is completely worn while the other is almost new). If the two carbon brushes are both completely worn, this is considered normal wear and tear and the motor is therefore not eligible for repair or replacement under warranty.
The use of dust bags, bag filter, foam filter and cartridge filter is required for devices that work with bags and/or filters.
Improper installation of these could allow dust to infiltrate the motor(s) and void the warranty. In addition, the wear of the filters is considered normal and is not covered by the warranty.
The warranty does not cover piping, fittings, plugs or improper installation.
Shipping and travel are at the customer's expense.
Proper maintenance of the device is suggested during the warranty period and proper maintenance of filters is also suggested as needed.