Today, respecting the environment is more important than ever. This reality reflects many aspects, including the world of appliances like central vacuum systems. If you are green shifting, know that you can choose to buy an eco-friendly central vacuum system considering its different configurations and design.
Bagless central vacuum
One of the main environmental impacts of a central vacuum is the dust bag which has to be thrown away after usage. Well, it is possible to remove this source of pollution by choosing a system that does not use any bags, like the Cyclonik and Automatik series!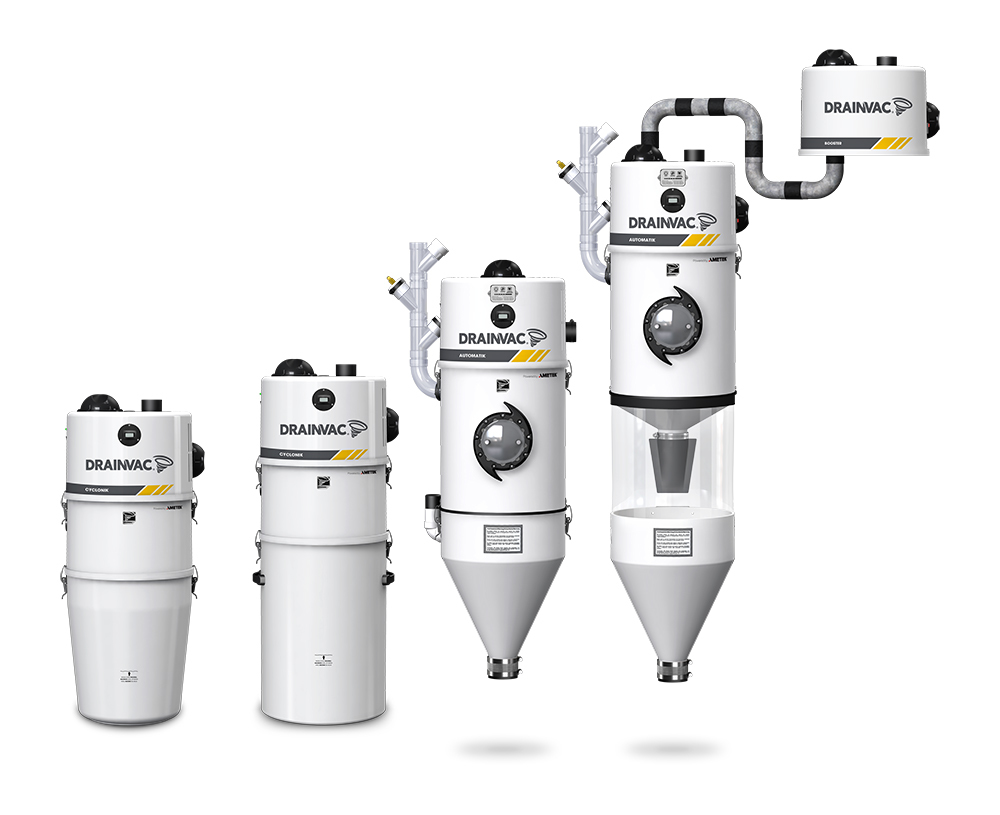 Central vacuum with automatic discharge
While the common reaction would be to question about the automatic drainage towards the sewers that would cause more pollution, we have to demystify this myth: vacuums with automatic drainage are equipped with a plastic screen which stops bigger sized waste from reaching the sewers. It is only the dust and light waste that can pass through the screen and into sewers, minimizing the environmental impact.
Central vacuum made in Quebec
The ecological footprint of a product can also depend on its origin, as the environmental cost for an expedition can be pretty high if a product is from abroad. In order to reduce this source of pollution, Drainvac vacuums are the perfect choice if you live in North America : all the factory work related to our vacuums is made here in Quebec!
By following these three pointers, you can get the best system and reduce your ecological footprint all at once.