Featured products
Featured central vacuum & accessories
NFPA Certified
Commercial and industrial vacuum systems meeting NFPA standards are part of Drainvac expertise thanks to its experience of nearly 40 years in the industry!
More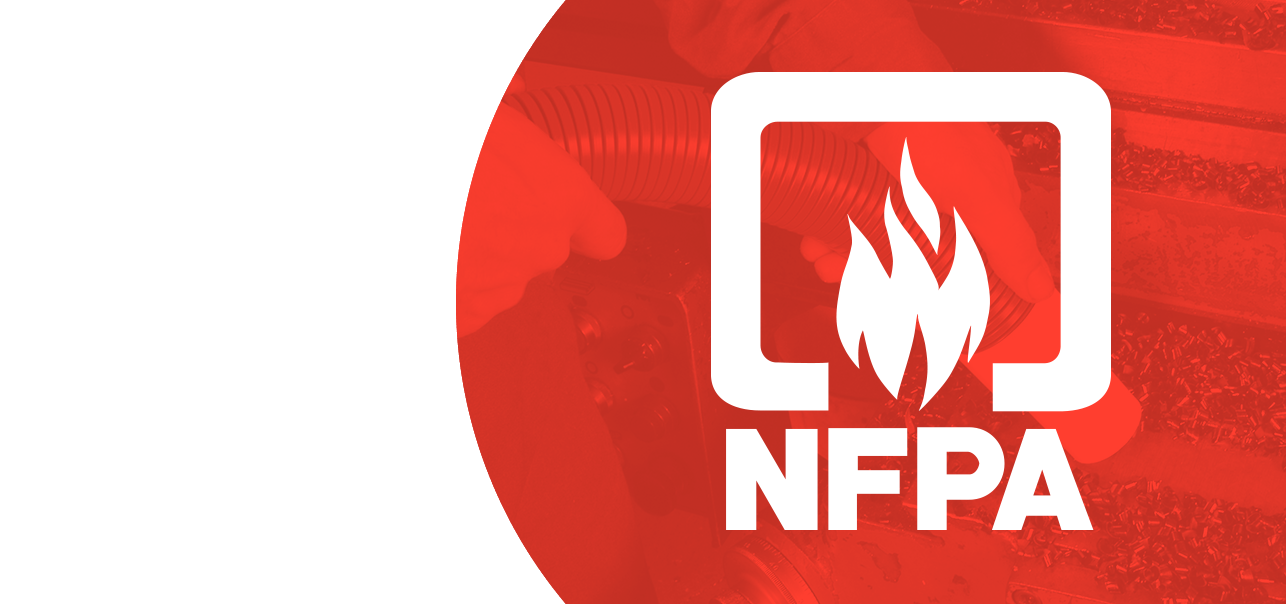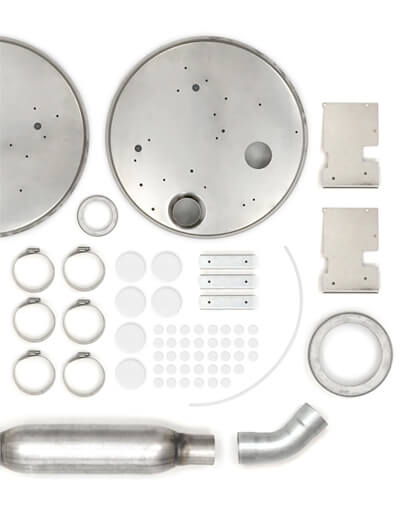 The Drainvac Difference
A powerful & ingenious central vacuum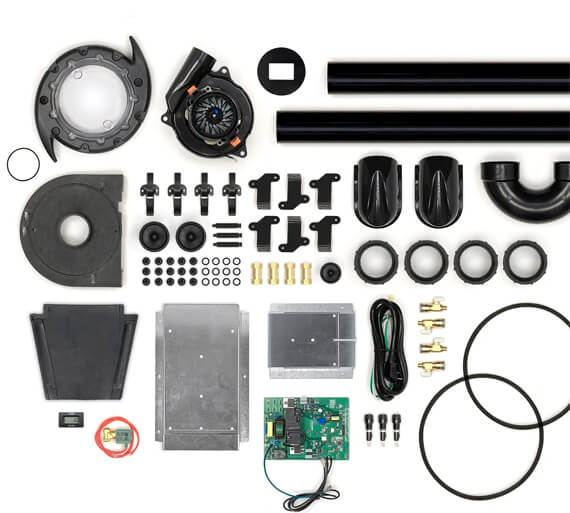 DRAINVAC designed and developed the first central vacuum with a patented automatic drain. Our units are so powerful that the Drainvac Automatik central vacuum system can empty a blocked sink in seconds!
DRAINVAC offers some of the largest canisters available for central vacuum systems. They are made from polypropylene and parts are made from galvanized or stainless steel: unbreakable materials that do not rust.
Installed away from living areas, noise from the DRAINVAC's central vacuum motor is greatly reduced or even non-existent. Some of our models are soundproofed and emit only 58 decibels.
More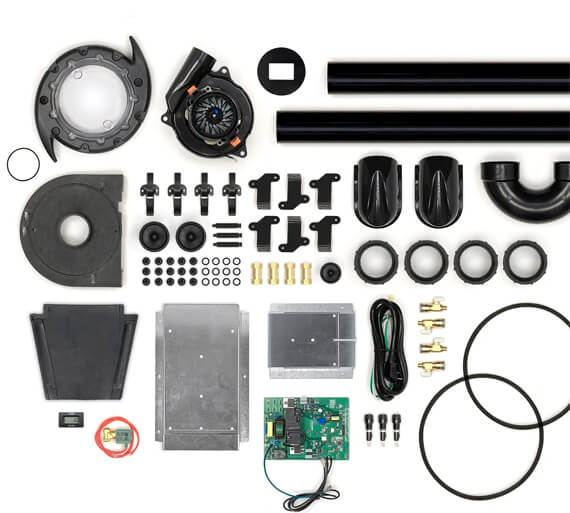 Client support
Questions? We have all the answers!
Learn more
My central vacuum emits bad odors; what to do?
The central vacuum cleaner is a high-performance device that helps you in the constant struggle of keeping your home clean. As a result, this appliance is in constant contact with dirt and the central...
See more
What are the best accessories for my central vacuum?
In order to ease your cleaning task with a central vacuum, it is important to choose the right accessories to meet your needs. This article presents several of these tools and their usefulness in your...
See more
MONTHLY PARTNER
The solution in high pressure cleaning equipment and maintenance services.
1551 Coulomb, Boucherville
QC J4B 8J7

multipsi.com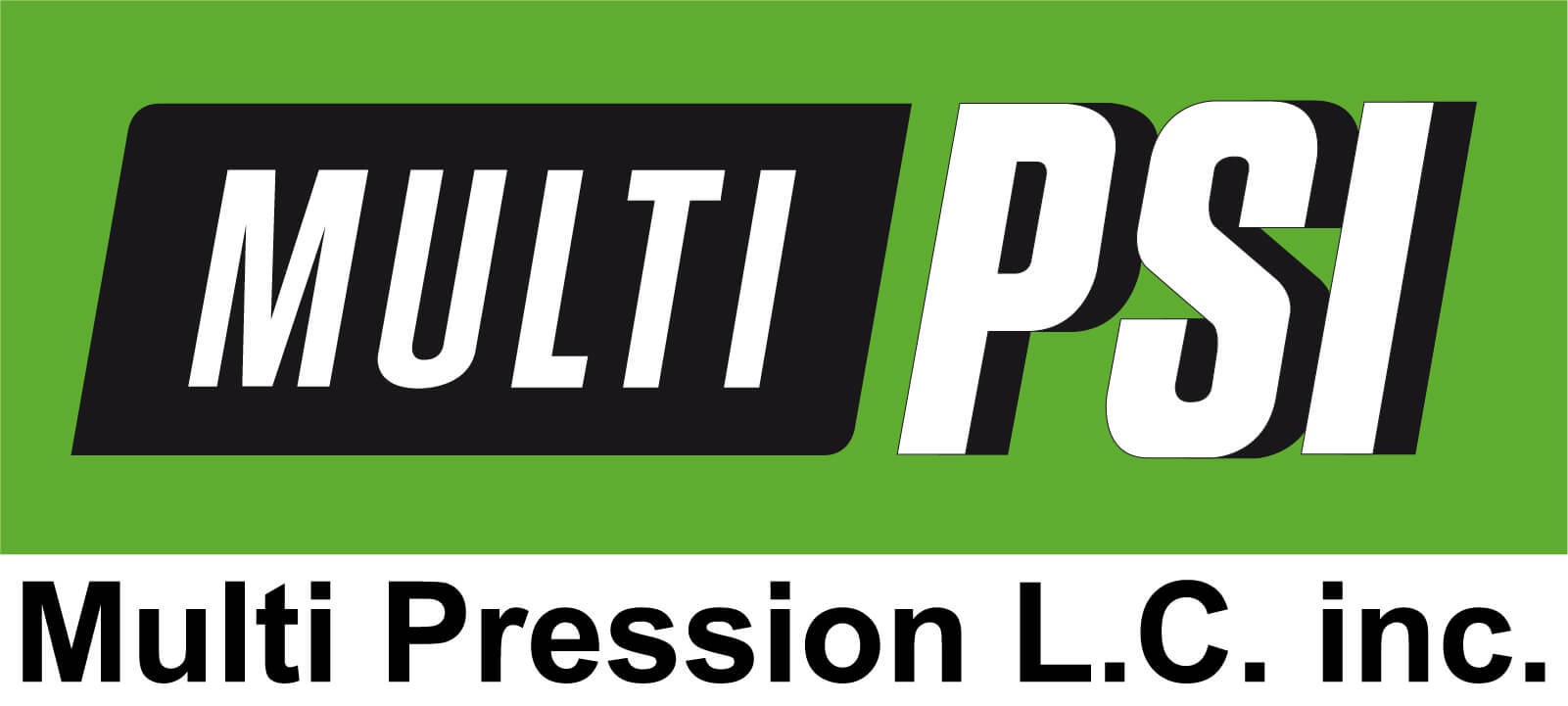 Contact
DRAINVAC International
Contact us
Monday - Thursday: 8:30 am - 4:30 pm
Friday: 8:30 am - noon